- Putting Together The Pieces Of Your Puzzle -
Expressive Therapies
Use of creative arts as a form of therapy. The process of creation is the main focal point such as art therapy, music therapy, and writing therapy.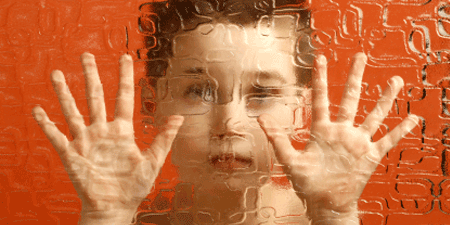 TF-CBT (Trauma Focused-Cognitive Behavioral Therapy)
​
An evidence based psycho-social treatment model designed to treat emotional and behavioral problems in adults, children and adolescents.
CPP (Child Parent Psychotherapy)
Addresses child-parent attachment and relational issues.
Family Focused Therapy
Addresses relationships within the family systems to strengthen role identification to decrease power struggles within the family.
SST (Social Skills Training)
Social Skills behavioral modifications to increase verbal and non-verbal communication skills in order to increase socialization.
And Many More Including...
- Emotional Regulation Treatments - Behavioral Treatments - Depression
-Post Traumatic Stress Disorder - Anxiety - Grief and Loss